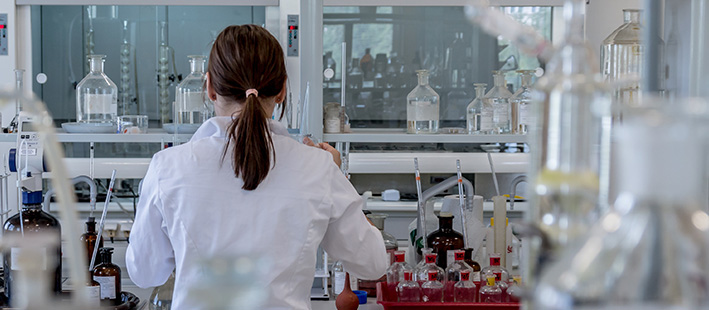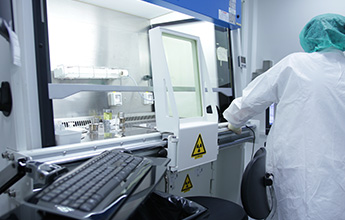 Quality management
STS Sugar (Foshan) Company Limited has developed a rigorous and perfect quality management system. From raw materials, production, plant environment to finished product storage are all meticulous, so as to maintain the highest quality of products.
Raw materials
STS Sugar (Foshan) Company Limited strictly selects suppliers to purchase raw materials to control and ensure quality. All raw materials must be accompanied by the factory's Inspection Report and Certificate Of Conformity, proving compliance with national standards and relevant regulations. The raw and auxiliary materials used in food production and processing must also meet the corresponding national standards, industry standards and related regulations.
Production
All factories must acquire local food factory licenses. During the production process, STS Sugar (Foshan) Company Limited will arrange regular sampling inspection of products to test the weight, sealing, humidity, bacteria content and chemical content. Finally, all finished products will display their production date and other information to ensure that all products can be traced to the source. In addition, STS Sugar (Foshan) Company Limited will regularly take samples according to the standards every year and appoint National Center for Quality Supervision and Inspection of Processed Food and National Sugar Quality Supervision and Inspection Center for inspection to ensure that the product quality fully meets the requirements of corresponding standards.
Production Environment
With strict control, the temperature of the air-conditioned in the plant must be kept below 25 ° C, and the humidity below 60%. Workers must thoroughly clean their hands before entering the plant, and wear gloves, sanitary hats, work clothes and work shoes. Machines and workshops are also regularly cleaned and disinfected to maintain cleanliness and hygiene.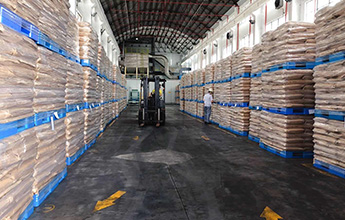 Finished product
The manufactured products are stored separately from the raw materials. The temperature and humidity of the warehouse are also strictly controlled. STS Sugar (Foshan) Company Limited has always used the first-in, first-out delivery principle to ensure that products can be sold in the market as soon as possible.